Fall-Winter 2014 Update: Fundraiser 2014
With the support of our friends and family, over the past years, we have supported several ground breaking research projects in genetics and possible treatments. And now, because of our supporters, we have taken the research to a whole new historic scientific level.
In July 2012, Linda joined the OMF (Open Medicine Foundation) as the Executive Director to launch this effort on a grandeur scale.
OMF has brought on a remarkable Scientific Advisory Board lead by Director Dr. Ronald W. Davis, the key scientist in the Human Genome Project, among his awards and distinctions and seven (7) other world-renown scientists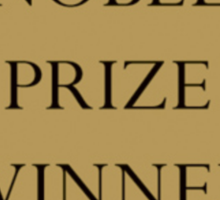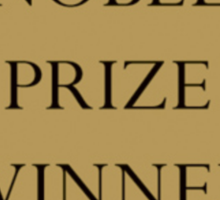 including Two Nobel Prize Winners (Jim Watson, DNA fame, and Mario Capecchi, genetics and immunology). This remarkable team will lead dozens of top experts in a collaborative effort called the End ME/CFS Project. With this unprecedented collaborative effort, the Scientific Advisory Board plans to unravel ME/CFS and other neuro immune diseases, including Fibromyalgia and Chronic Lyme.
You can read more about it on the OMF website, www.openmedicinefoundation.org
To launch the End ME/CFS Project, on October 26th, NIDA hosted a successful fundraiser at the TCL Chinese Theater in Hollywood, California to screen a rough cut of the Forgotten Plague by Ryan Prior and Nicole Castillo and to hear Don and Linda Tannenbaum speak about the illness and Dr. Ronald Davis speak about the End ME/CFS project and the new Scientific Team.
Because of our wonderful supporters on our team, we, NIDA, are proud to be able to help launch the OMF End ME/CFS Project and jump start it from the beginning.
Contribute to accelerating treatment and diagnostic research, physician knowledge and awareness of ME/CFS.